Melbourne's Trusted Speech Pathology Professionals
It is our goal to provide you with the necessary treatment solutions to overcome your communication or swallowing impairment so as to enhance quality of life. Here at, Melbourne Speech Clinics, we provide leading Speech Pathology services for children, adolescents and adults in a supportive and family friendly environment. We are proud to be Melbourne's largest and most diverse practice. First established by Mr Craig Gorman, Melbourne Speech Clinics employ an innovative, personal and professional group of Speech Pathologists in a number of practices across Melbourne.
Our practice is comprised of clinicians who have extensive experience in all aspects of communication and swallowing disorders.
Comprehensive speech therapy in Melbourne
Our Speech Pathologists provide complete assessment, evaluation, diagnosis, counselling and treatment services. We are committed to those we care for and their families.
Our Speech, language and social skills are the number one predictors of success in school and the workplace. It is your ability to communicate effectively that will determine more than any other factor, the quality of your personal relationships.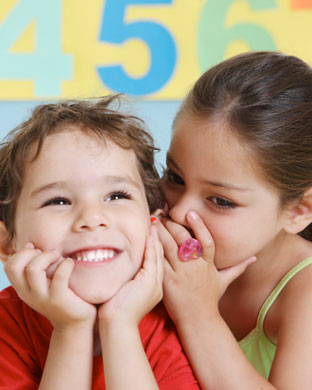 Common Paediatric conditions we can treat…
Articulation difficulties
Phonological disorders
Language delay and disorder
Autism Spectrum Disorder
Asperger`s syndrome
Stuttering/  fluency disorders
Voice disorder
Central auditory processing disorder
Pragmatic language impairment
Dyspraxia:  oromotor sequencing disorder
Feeding and swallowing disorders
Adult conditions we can treat…
Articulation difficulties
Accent reduction
Stuttering/ fluency disorder
Voice disorder
Stroke rehabilitation: associated language and cognitive impairment
Swallowing assessment and Dysphagia management
Acquired neurological disorders e.g. Parkinson's disease, Motor Neurone disease, Head injury
Aged Care assessment and management : In servicing and education
Find our closest speech therapist to you
Our clinics are conveniently located close to public transport and we also offer onsite parking with disability access. Whether you're in Essendon, Dandenong, Mitcham, Footscray, Glen Waverley or Box Hill, we aim to have a clinic that's close to your location.
If you or someone you love struggles with a communication or swallowing problem, please don't wait.  Prompt intervention by a trained speech therapist improves results. Contact us for professional advice today on 1300 654 540.